Please note: the Barge is now temporarily closed due to the Thames Tideway Tunnel project and is aiming to be back in action from the end of September 2019, following some refurbishment (footage of move to temporary new spot and images of move). We will be taking bookings from July onwards, as the schedule for our return should be firmed up by then. In the meantime, we would love to recommend our sister vessel, Tamesis Dock for your special event, 'boat fix' or food & drinks. If you are interested in Tamesis, we would love to hear from you at ahoy@tdock.co.uk.
With the Barge temporarily out of action due to the Thames Tideway Tunnel project, we'd like to recommend these events on our sister vessel, Tamesis Dock, in the meantime:
Battersea Barge shared a post.
Tuesday, July 16th, 2019 at 10:43am

Tuesday, August 27th, 2019 at 8:20am
. @Hardofhearingmu presents: @Yuckband @Happynessmusic + @cagework tonight 7pm-1am on lower deck. 10 tkts left at https://t.co/nie4zdRw5y ⚓🛳️🎶 #london #music #venue https://t.co/ktcW6eNFpZ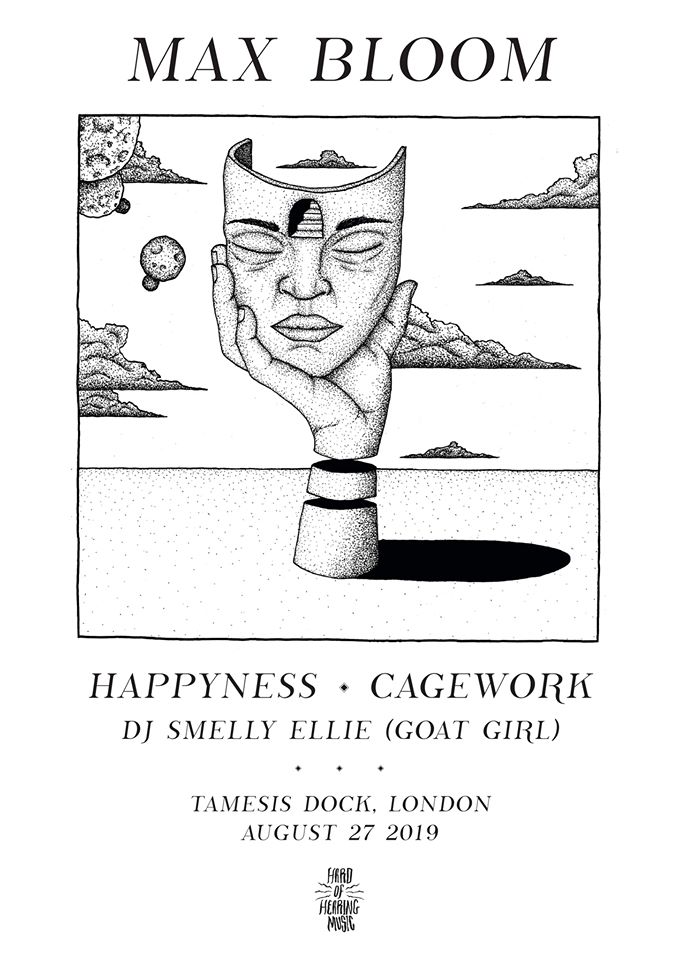 Thursday, August 8th, 2019 at 10:08am
Boat House Launch Event disco house vibes tonight 7pm-12.30am on lower deck. Tickets https://t.co/Kd4VBzzW6r ⚓🕺💃🎶 https://t.co/h9BdVRe41U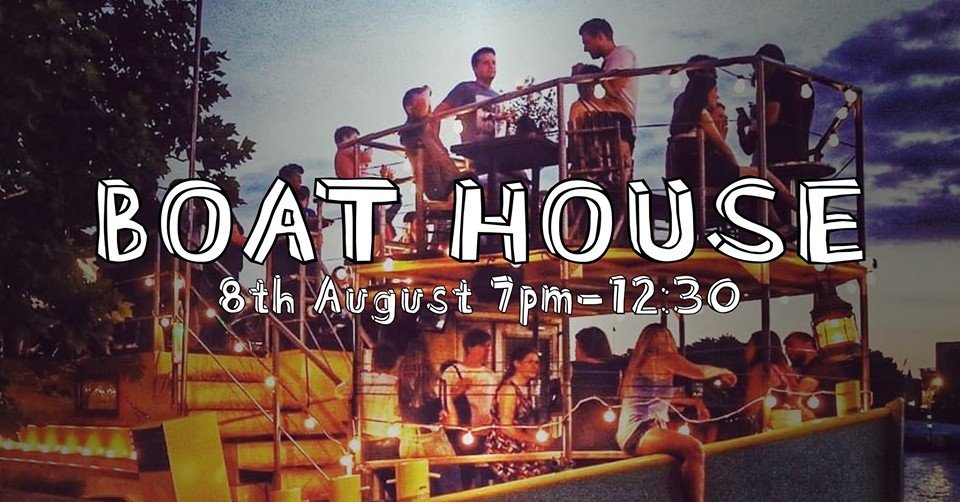 Monday, August 5th, 2019 at 1:42pm
On my way home..... (but will be a couple of months still before I'm open). Looking forward to seeing you all soon ⚓️⚓️⚓️⛴⛴⛴ https://t.co/pyyWEmBC74
Tuesday, July 30th, 2019 at 5:42am
Who's ready to rock the boat this WEDNESDAY??? Ukulele Wednesdays is on this @tamesisdock from 7pm. Come on down and get your requests in via the Twitter #ukeweds #ukulele #ukulelewednesdays https://t.co/5d19wEOTrk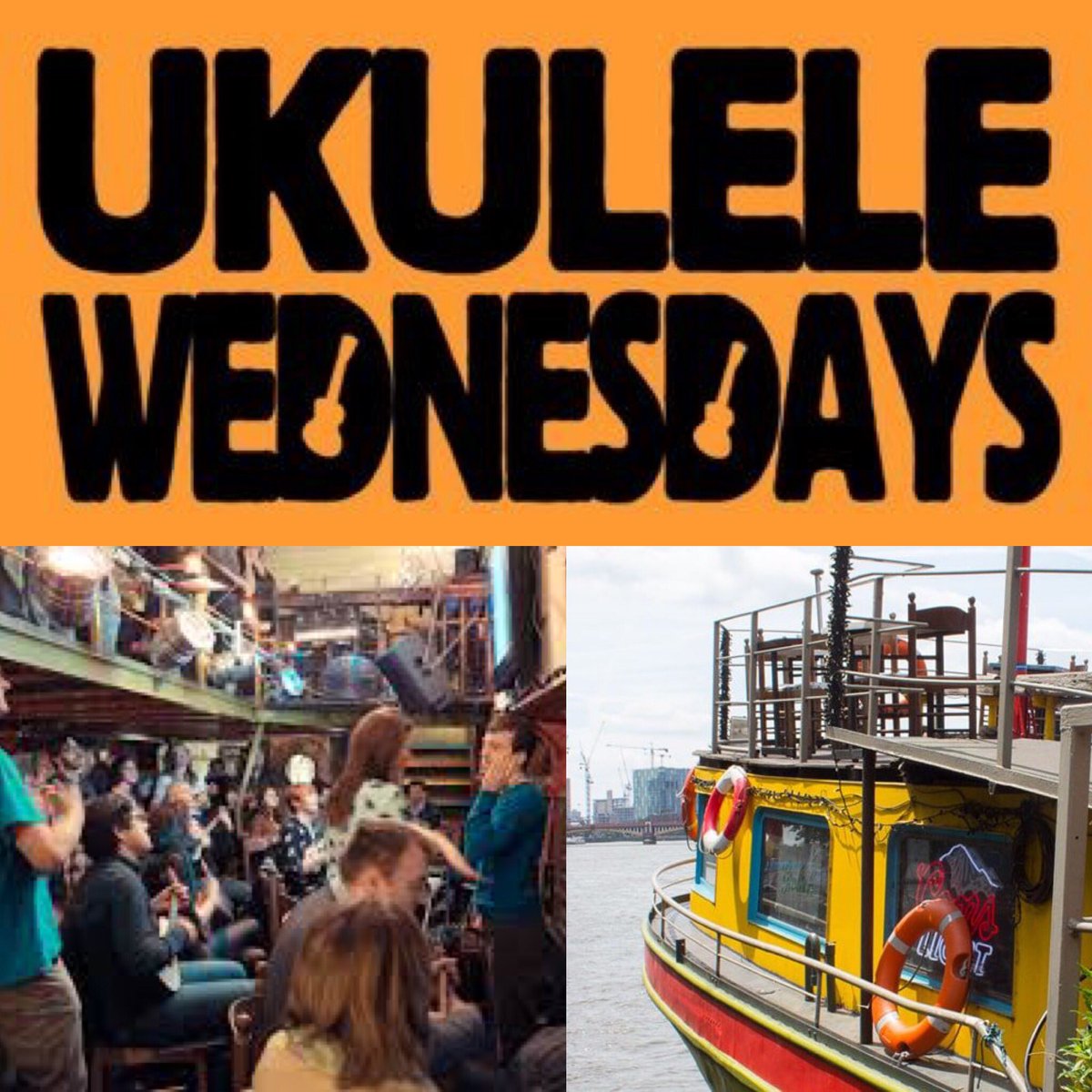 Tuesday, July 23rd, 2019 at 8:47am
Zip Bam Pow presents @gretchinmusic + support @thelewisspeirs, @Basement_Strip & JJ Moon tonight Tues July 23rd on lower deck. Tickets https://t.co/WJi501pgzq ⚓🎤🚢 https://t.co/9CZvBw77vg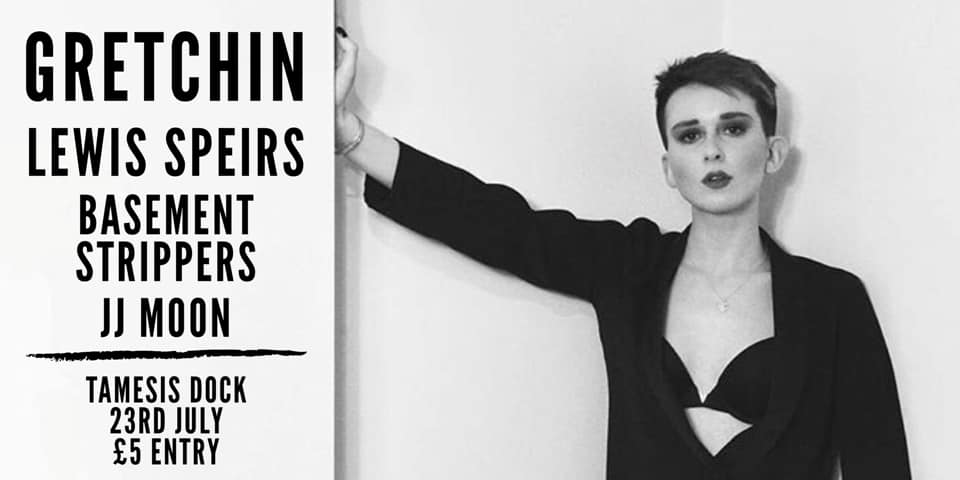 Wednesday, July 10th, 2019 at 8:33am
UKULELE LOVE ALL! TONIGHT 10 July @tamesisdock. Start time 7:30. Get down early to grab a seat and food and drink #ukewednesdays #ukulelewednesday https://t.co/XPhaYUSIWO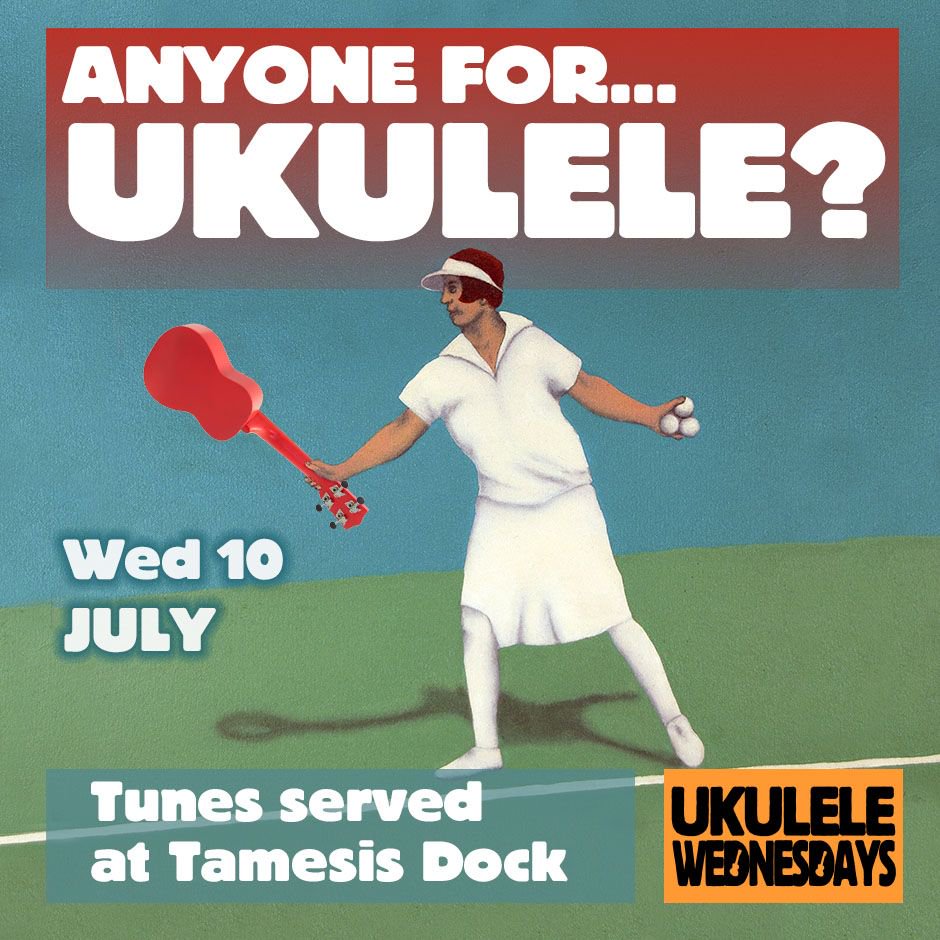 A short (quick…) video of the Barge being moved to her temporary spot to make way for Thames Tideway Tunnel project work (piano improv courtesy of Phil Best).