Please note: the Barge is now temporarily closed due to the Thames Tideway Tunnel project and is aiming to be back in action from mid-July 2019, following some refurbishment (footage of move to temporary new spot and images of move). We will be taking bookings from May onwards, as the schedule for our return should be firmed up by then. In the meantime, we would love to recommend our sister vessel, Tamesis Dock for your special event, 'boat fix' or food & drinks. If you are interested in Tamesis, we would love to hear from you at ahoy@tdock.co.uk.
With the Barge temporarily out of action due to the Thames Tideway Tunnel project, we'd like to recommend these events on our sister vessel, Tamesis Dock, in the meantime:
Battersea Barge
Wednesday, May 9th, 2018 at 9:30am
Wednesday, May 15th, 2019 at 9:18am
Ukulele Wednesdays is on TONIGHT down on @tamesisdock near Vauxhall from 7pm (7:30 start) hosted by @hughesms86 . Come on down! #ukewednesdays #ukulelewednesdays #tamesisdock #royalgeorgesoho #ukuleleonaboat #ukulele https://t.co/Ng31DZjwpQ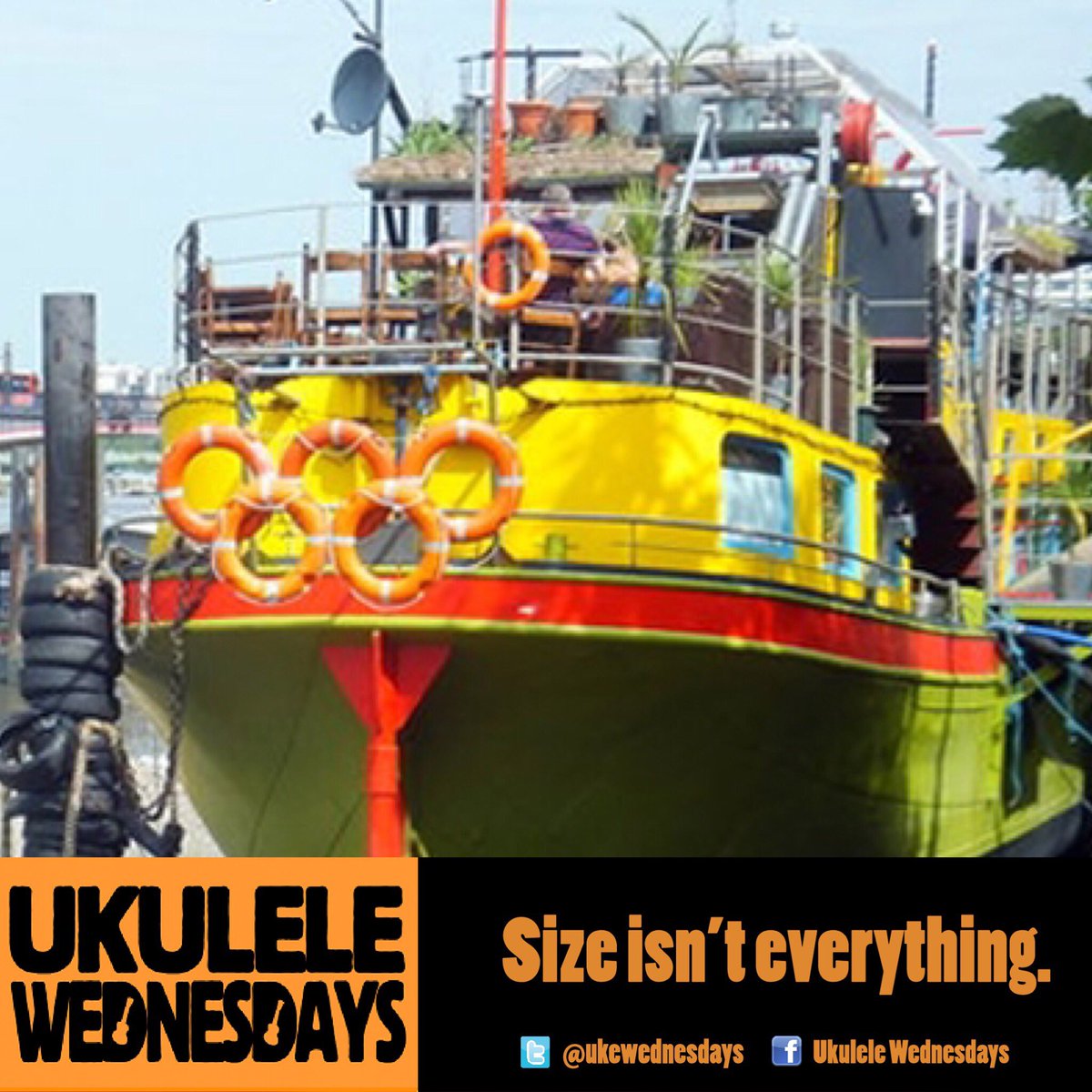 Monday, May 13th, 2019 at 7:34am
London duo @WOOZEBAND deliver big with tightly-wound, riff-heavy grooves on debut EP 'what's on your mind?', out on @youngpoetrecs. The band headline @TamesisDock tomorrow (May 14th). Tickets https://t.co/MdXq1gjho5 ⚓ https://t.co/7TWxWlc04F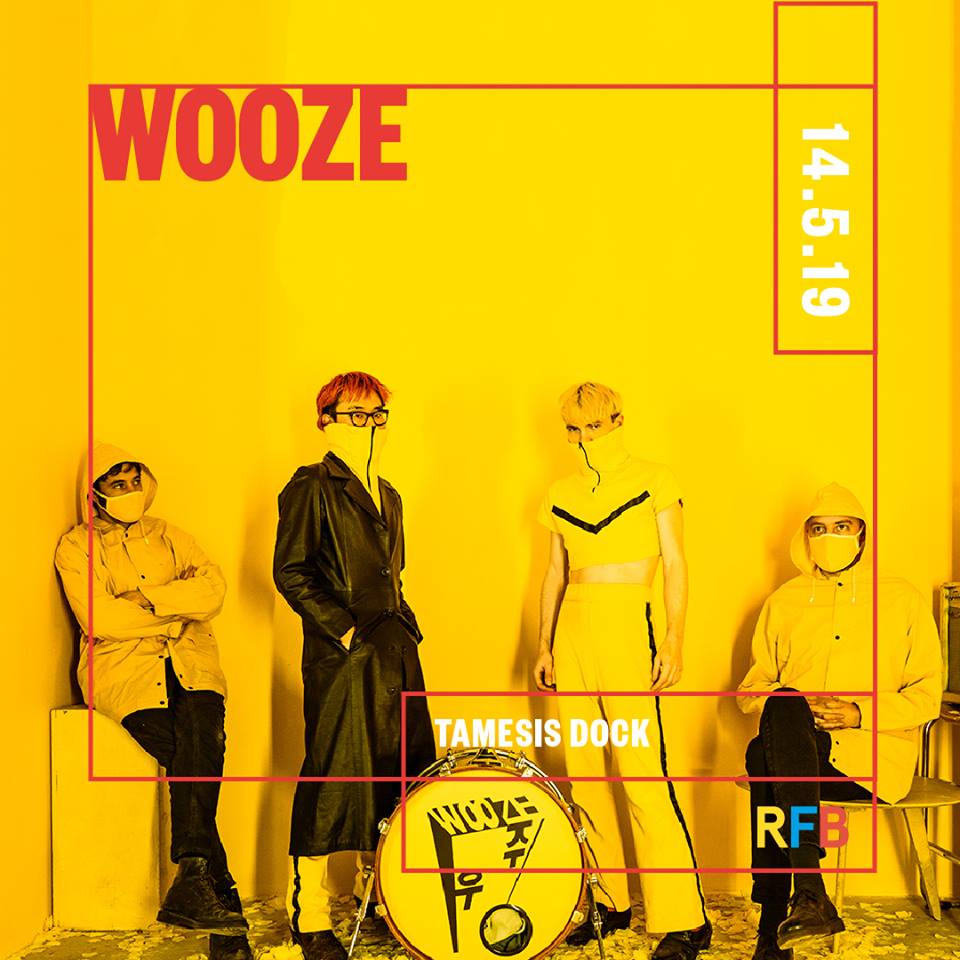 Wednesday, May 1st, 2019 at 8:40am
Jam with about 50 ukulele players this evening at the Tamesis Dock in Vauxhall and the Royal George in Soho, from 7.30pm till late. No skill required. The Tamesis session will include open mic spots interspersed the jam. If you want one, sign up here: https://t.co/0nxDO5JeKE https://t.co/kyy9DV5ZP4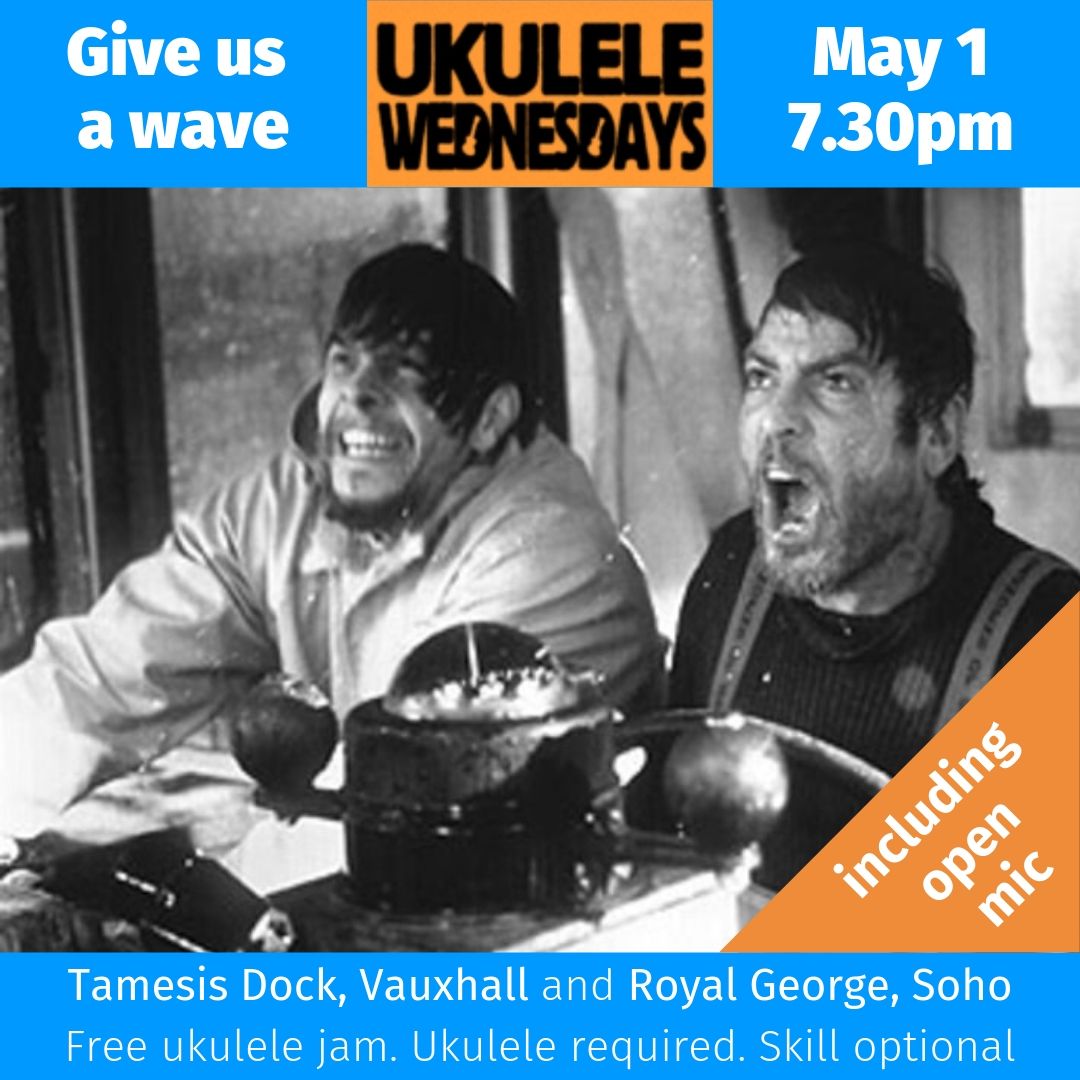 Tuesday, April 23rd, 2019 at 3:16pm
Roll call, who's coming to have approximately this much fun on Thursday with us on the @TamesisDock?

https://t.co/THrljBmxTo https://t.co/olN0pjaU4u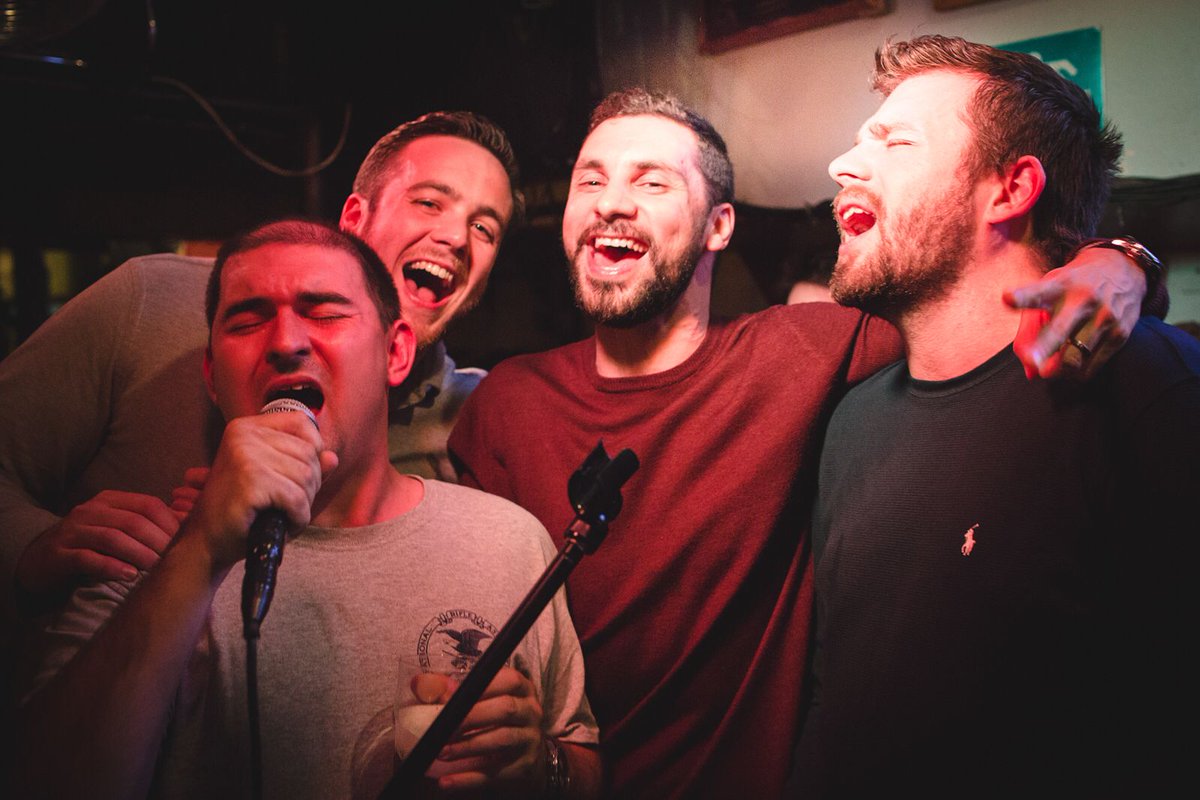 Tuesday, April 23rd, 2019 at 8:14am
Floating Jazz Club on the Thames tonight Tues 23/04 7.30-11.30pm. Boat ticketed until 9.30pm, open after. Tkts https://t.co/YfwaaO9BaT (incl. a delicious glass of @Adnams Prosecco) ⚓ https://t.co/MQfo4zEOVv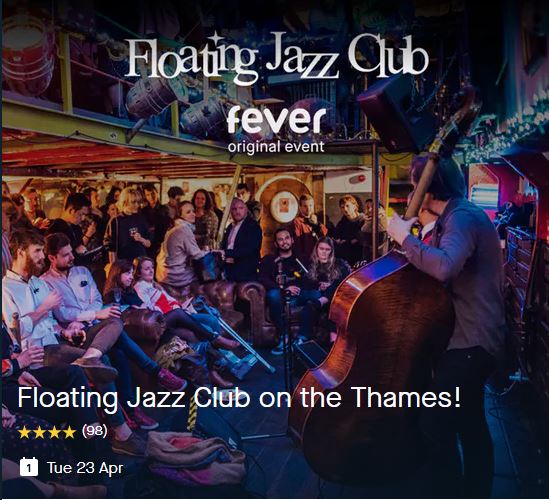 A short (quick…) video of the Barge being moved to her temporary spot to make way for Thames Tideway Tunnel project work (piano improv courtesy of Phil Best).