Please note: the Barge is now temporarily closed due to the Thames Tideway Tunnel project and is aiming to be back in action from November(ish) 2020 (boat oars crossed), following some refurbishment (footage of move to temporary new spot and images of move). We will let you know here when we are able to take bookings. In the meantime, we would love to recommend our sister vessel, Tamesis Dock for your special event, 'boat fix' or food & drinks. If you are interested in Tamesis, we would love to hear from you at ahoy@tdock.co.uk.
With the Barge temporarily out of action due to the Thames Tideway Tunnel project, we'd like to recommend these events on our sister vessel, Tamesis Dock, in the meantime:
Battersea Barge
Friday, January 24th, 2020 at 12:33pm
TOP 5 MOST UNUSUAL MUSIC VENUES IN LONDON
TOP 5 MOST UNUSUAL MUSIC VENUES IN LONDON WRITTEN BY JASMINE LEE KENNEDY Love gigs, but sick of the same old venues? Then check out our top 5 most unusual music venues in London, where you can enjoy an incredible show with boundless ambience. Tamesis Dock, Vauxhall First on our list is London's fl...
Wednesday, October 14th, 2020 at 9:57am
How many pubs have you ticked off your #Vauxtoberfest list so far? Download the @beinvauxhall map and get exploring! https://t.co/mjfxAaV2a3 🍻

✅ @ZeitgeistPub
✅ @VauxhallBeerGDN
✅ @Madeira_London & Pico Bar
✅ @eagleldn
✅ @theblackdogse11
✅ @TamesisDock
✅The Rose
✅TDQ Steaks https://t.co/p0oHG7xluQ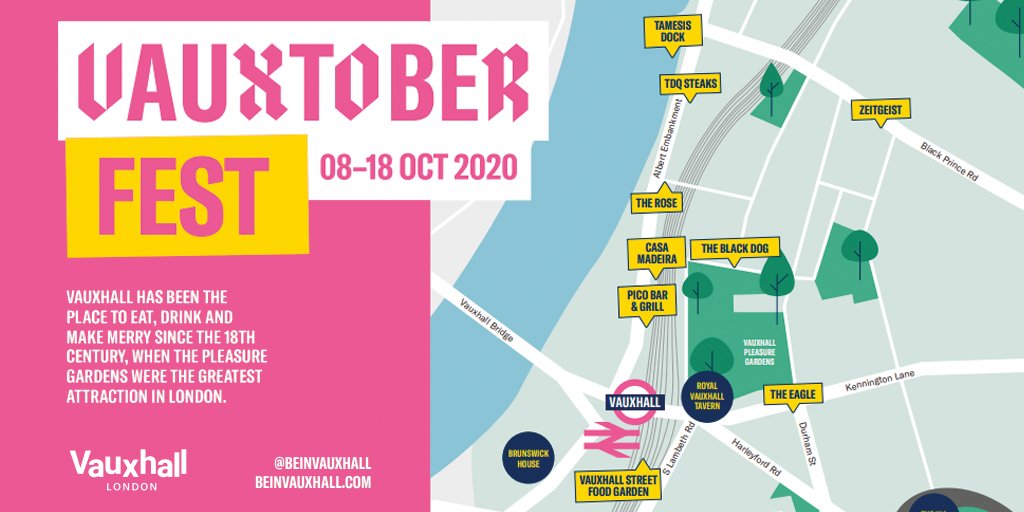 Saturday, October 3rd, 2020 at 11:14am
🍻 Vauxtoberfest is coming to @TamesisDock Oct 8-18! Try all our delicious beers, dressing up encouraged, all before 10pm. Chance to win prizes posted soon. More at https://t.co/BTYB49rxNZ 🍻 https://t.co/90OwaVZ5qy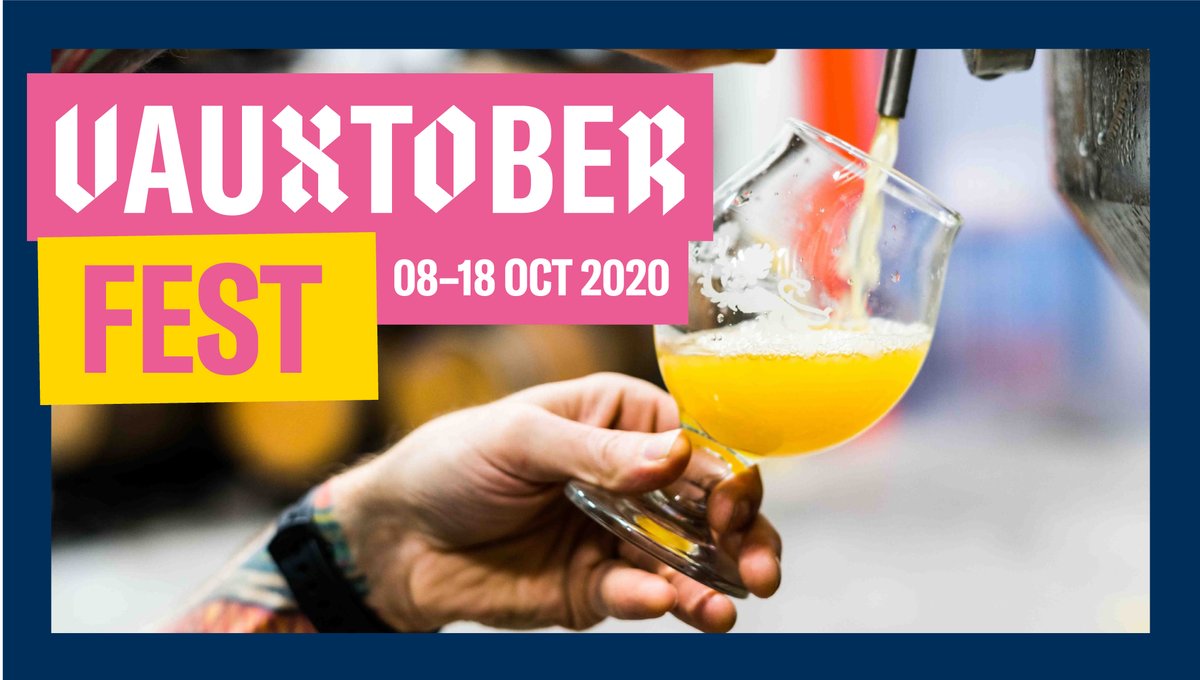 Friday, September 25th, 2020 at 1:42pm
Vauxtoberfest includes my big sis @TamesisDock 🍺⚓🍺⚓🍺 https://t.co/oCEIU36hqB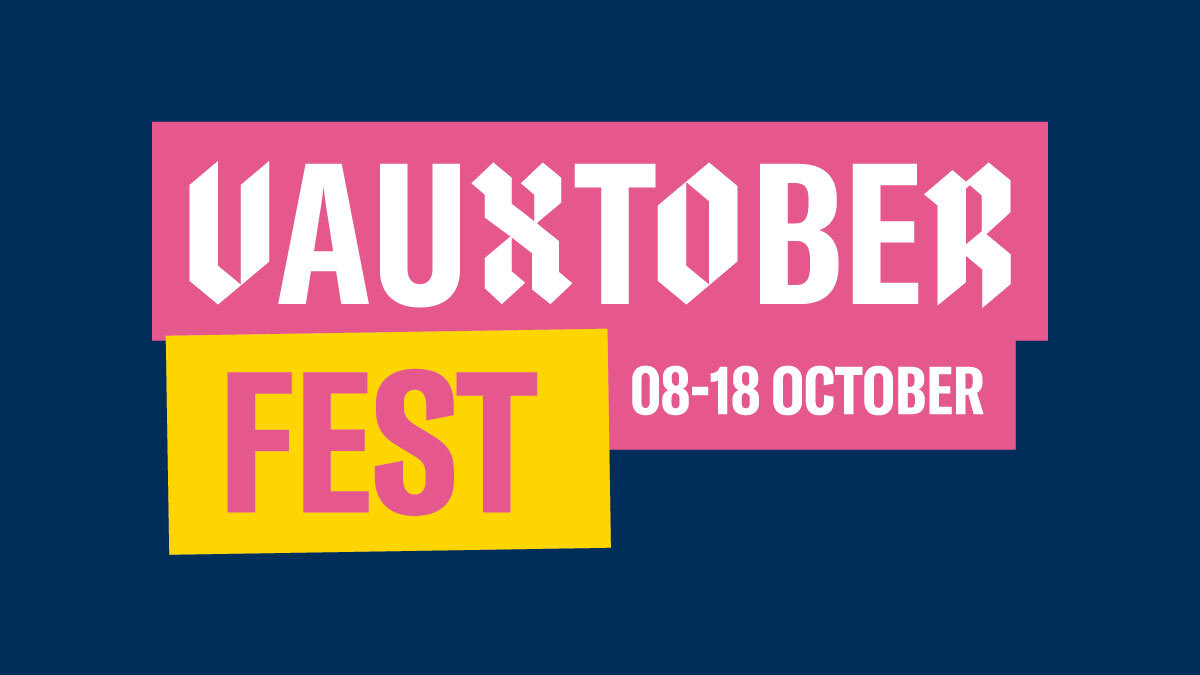 Tuesday, September 22nd, 2020 at 9:50am
A big thank you to the lovely folks at @CountyWeddings for featuring us in the Sept/Oct issue of @CWM_YLW ahead of our Nov re-opening (oars crossed!). Download the e-magazine free at https://t.co/F5SKDTEG3L ⚓ https://t.co/2zqS9c0HWv

Monday, August 3rd, 2020 at 8:21am
#EatOutToHelpOut starts today. Get your pizza (and more) fix with us at half the usual price (from Mon-Weds). Using only Fior Di Latte mozarella and long-fermented hand-stretched Caputo flour dough, every part of it is made and built with love. ⚓️⛵️ https://t.co/FehQNwbabY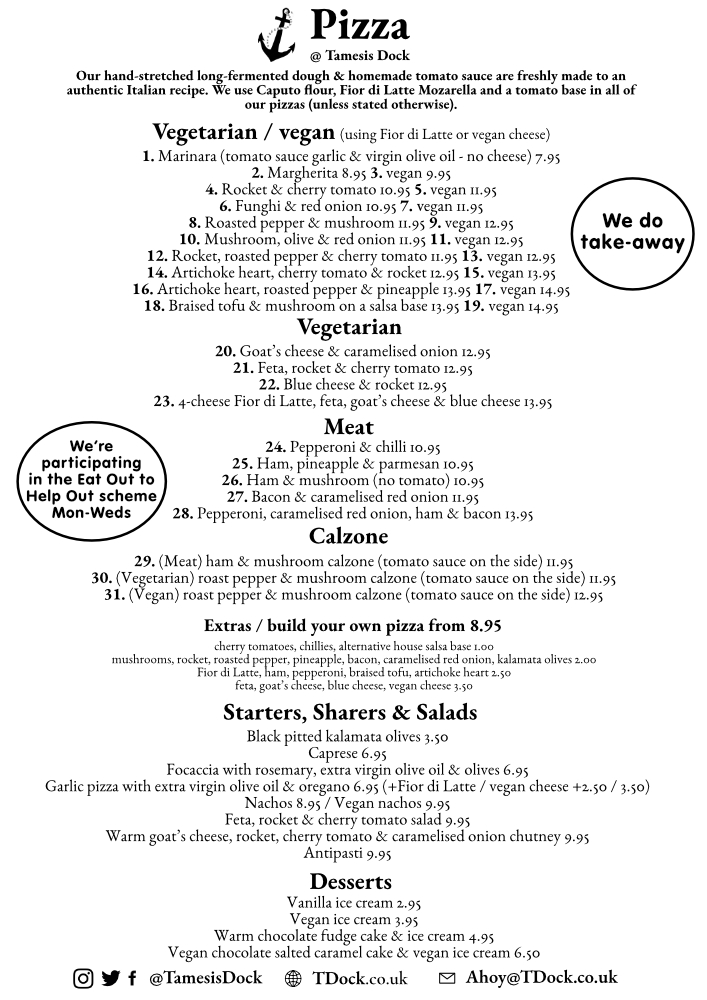 Thursday, March 12th, 2020 at 9:11am
Duelling Pianos on The Thames @KeysPianos tonight 7.30pm on lower deck. Two of London's top piano vocalists take your requests, from The Beatles to Bon Jovi to Beyoncé. Tickets https://t.co/dEFUCUDiSG 🎹⚓🎶 https://t.co/sABvTT3QUg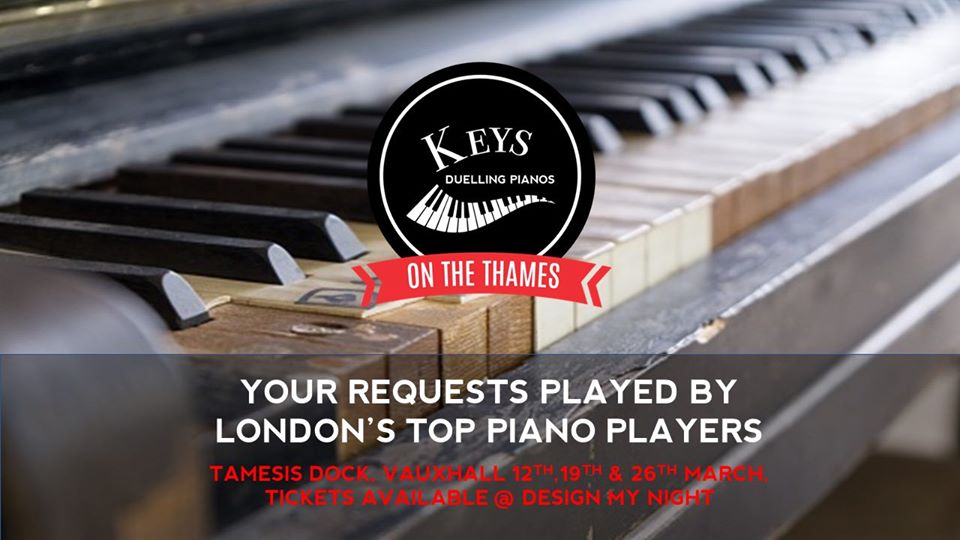 A short (quick…) video of the Barge being moved to her temporary spot to make way for Thames Tideway Tunnel project work (piano improv courtesy of Phil Best).