Please note: the Barge is now temporarily closed due to the Thames Tideway Tunnel project and is aiming to be back in action from March 2019 at the latest, following some refurbishment (footage of move to temporary new spot and images of move). We will be taking bookings from December, as the schedule for our return should be firmed up by then. In the meantime, we would love to recommend our sister vessel, Tamesis Dock for your special event, 'boat fix' or food & drinks. If you are interested in Tamesis, we would love to hear from you at ahoy@tdock.co.uk.
With the Barge temporarily out of action due to the Thames Tideway Tunnel project, we'd like to recommend these events on our sister vessel, Tamesis Dock, in the meantime:
Battersea Barge shared You Shoot It's video.
Friday, March 16th, 2018 at 4:07pm
You Shoot It
Congratulations to Sam and Kerry McQueeny who got married on Battersea Barge just as the tail end of the snowy Beast from the East had left London. Fortunately it didn't put a stop to proceedings! Have a look at their wedding video trailer here! Want a wedding video with a difference? At You Shoot It, we give you all the equipment you need for your friends and family to capture your wedding day. We'll professionally edit it and you get an amazing personal wedding video shot by your nearest and dearest. Every booking gets a trailer like this included! Find out more on our website
https://you-shoot-it.co.uk/

Thursday, October 18th, 2018 at 7:51am
TONIGHT...free karaoke on lower deck. The @KaraUke team play their ukuleles....you sing 🎶🎤😎7pm dinner, 8pm singing ⚓ https://t.co/DwD2x30HzG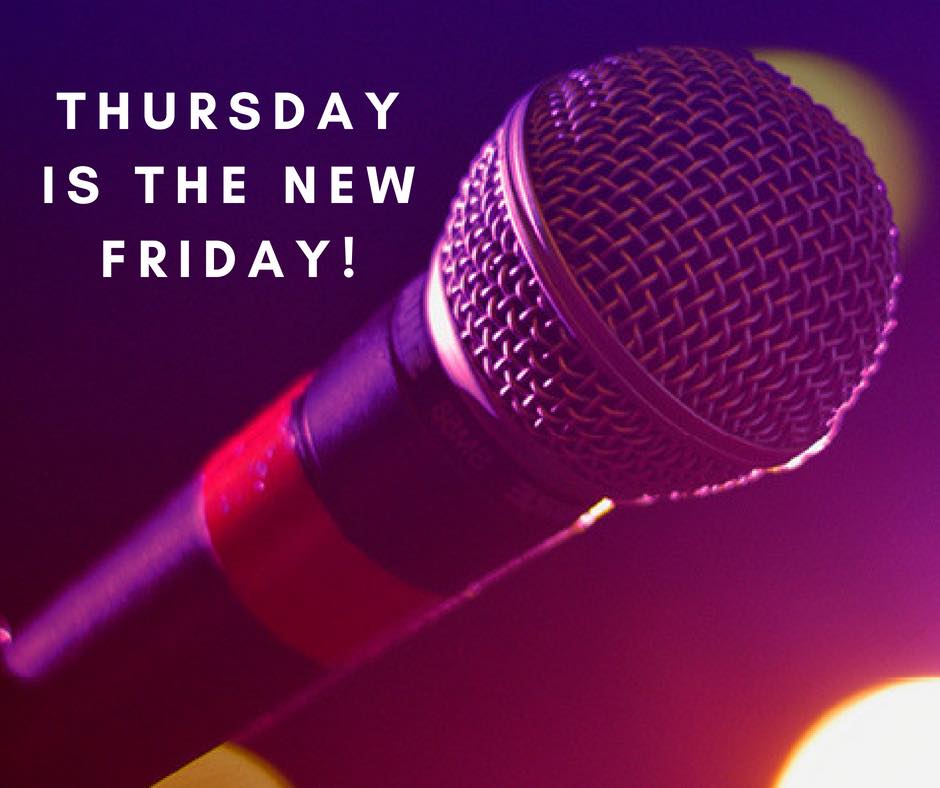 Wednesday, October 17th, 2018 at 8:19am
Ukulele Wednesdays tonight on lower deck. Who's coming down for a strum? Food from 6.30pm, strumming starts at 7.30pm 🎸 https://t.co/9KtCdVgD1m https://t.co/3Njj4CREWF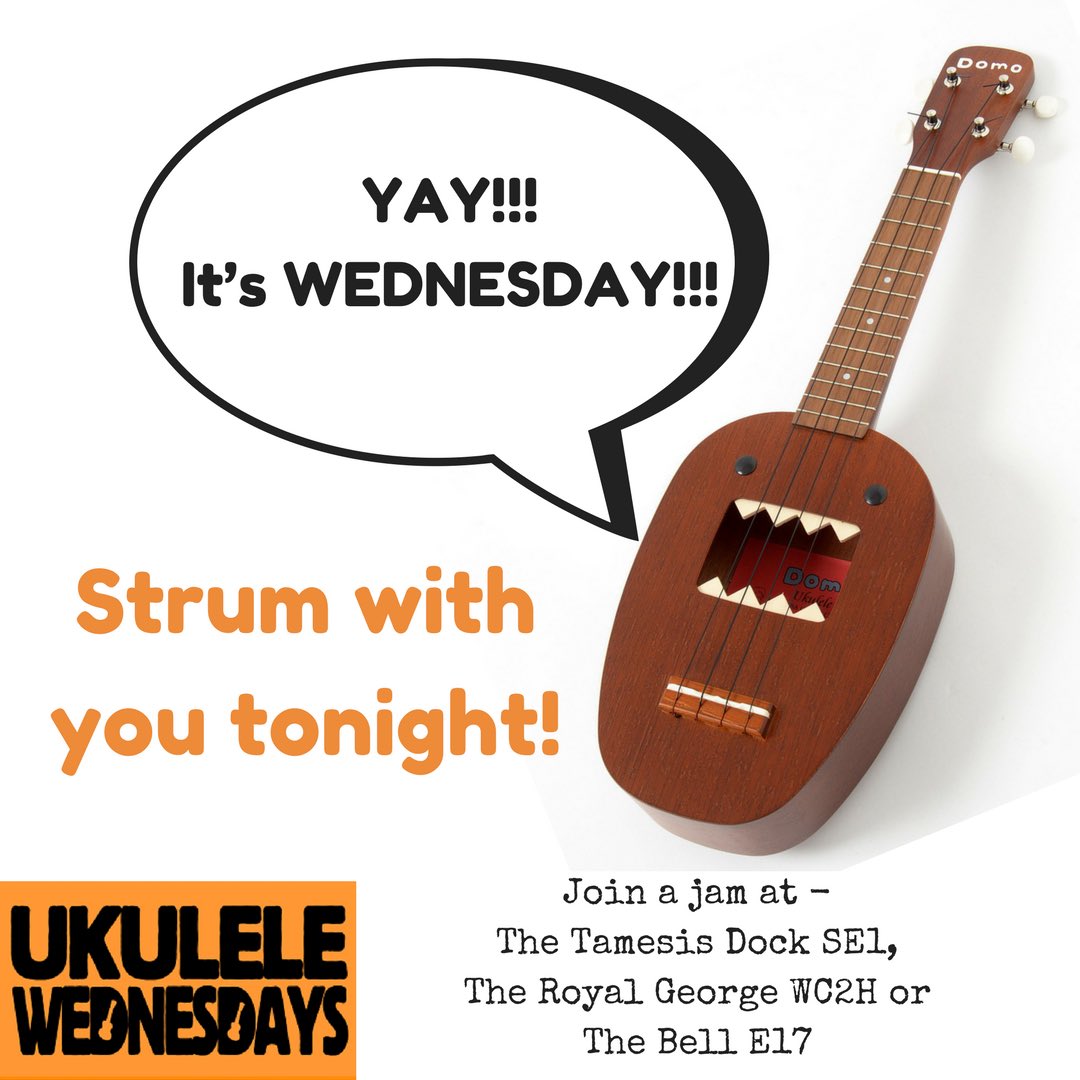 Tuesday, October 9th, 2018 at 11:35am
Fancy a @ukewednesdays jam tomorrow tonight? See you on @TamesisDock lower deck from 7.30pm. Please drink and uke responsibly! 😉⚓😜 https://t.co/jjsxUEsRey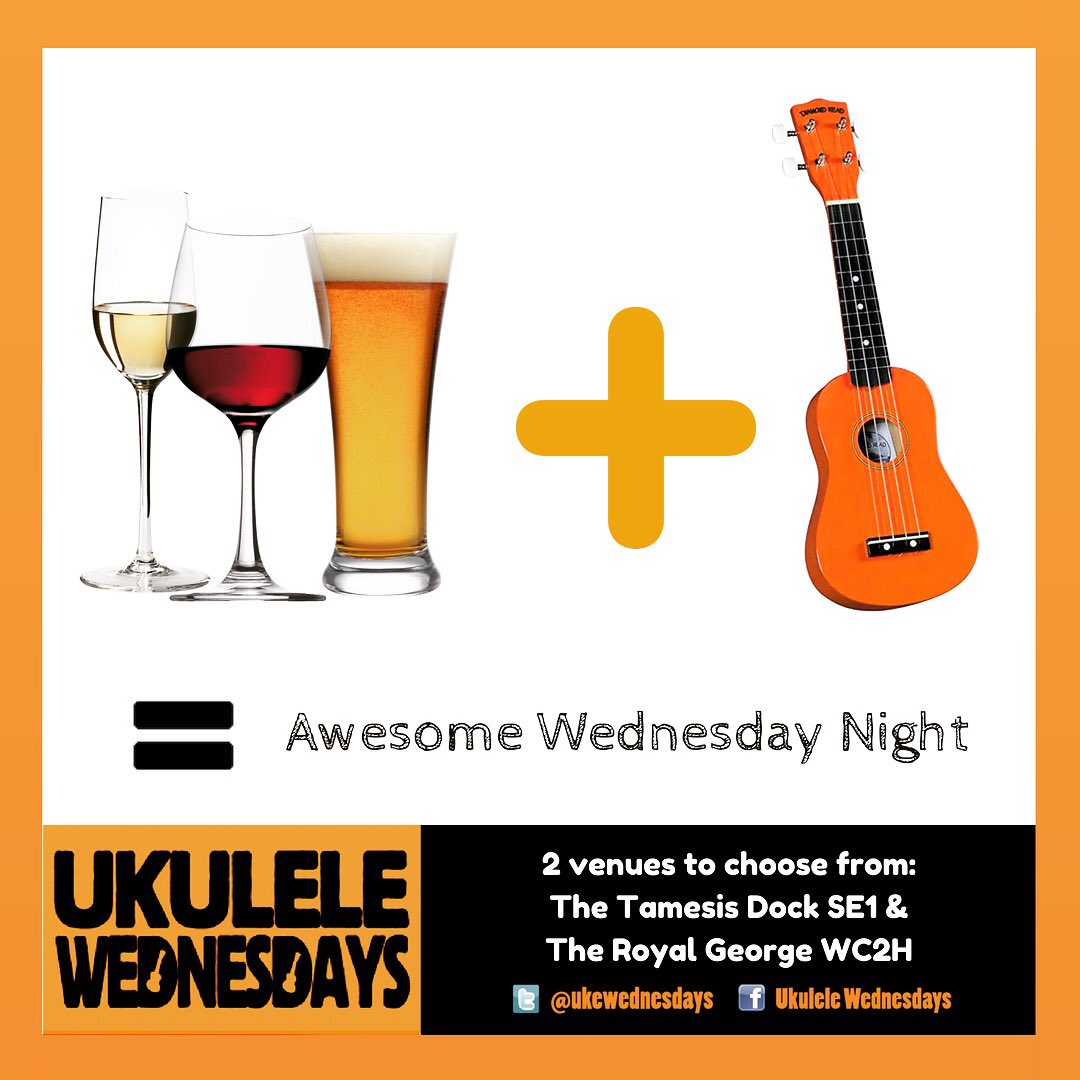 A short (quick…) video of the Barge being moved to her temporary spot to make way for Thames Tideway Tunnel project work (piano improv courtesy of Phil Best).